Are you certain that your message is
making the impact you were expecting?
When attempting to convey your message in another language and to another culture, you need to be sure that the translator you choose has the cultural and linguistic expertise to transmit the meaning of your message in a way that sounds natural to your target audience.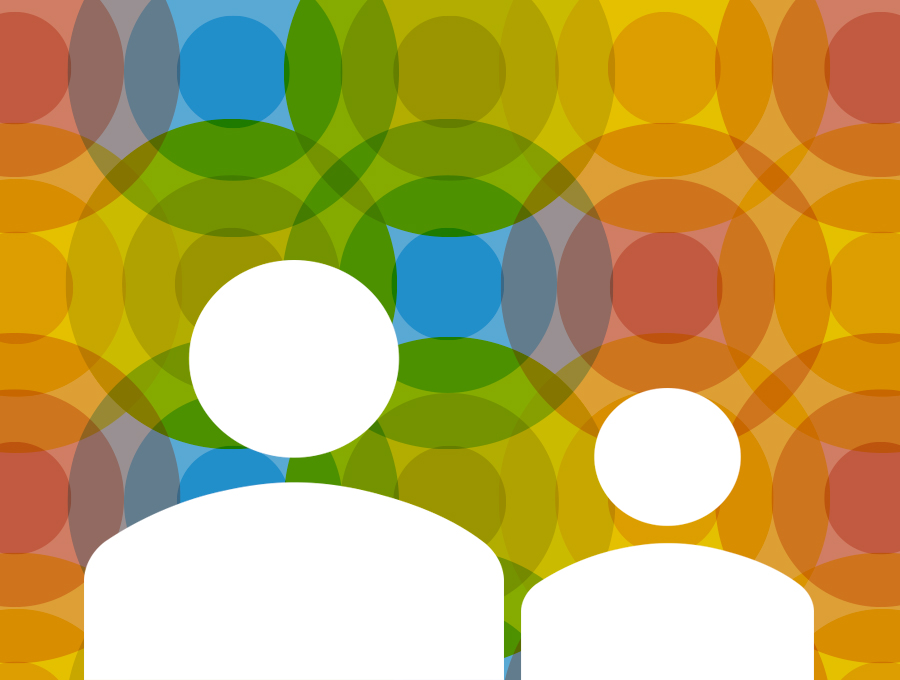 In addition, if you need translations for official uses or national or international applications, it is important to ensure that the translator you choose offers the official certification required by the entity you are submitting your paperwork to.
Since 2010, I have helped hundreds of individuals, solo-preneurs and small, mid-sized and multi-national corporations to effectively communicate with employees, clients, and regulatory and government entities in the US and Spanish-speaking countries.
I do this by leveraging my bi-cultural experience to bridge cultural and linguistic gaps to reinvent your message and brand in a way that allows you to concentrate on what you do best and get exactly the results you expected.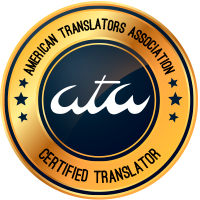 ---
In addition, I have obtained one of the most highly-regarded and recognized credentials for translators from the American Translators Association in Spanish into English, and can also provide translations certified by the judicial branch in the state of Jalisco, Mexico.